WIYN Videos
WIYN at Night
A timelapse video of the WIYN 3.5m Observatory at Night (click the image below for full Quicktime video).
Video and images by Mark Hanna. Copyright NOAO.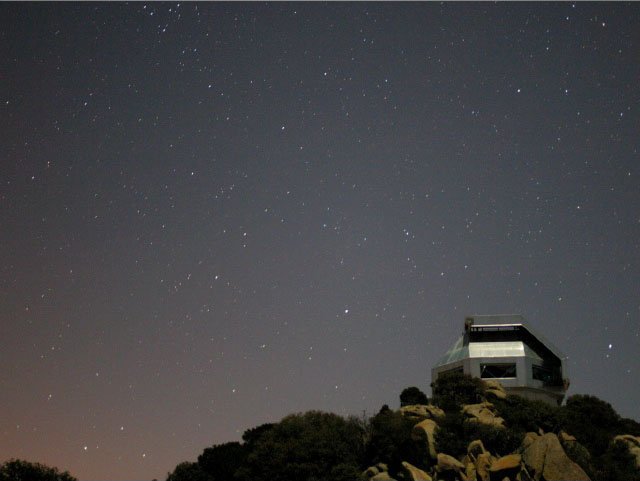 WIYN Shutdown 2007 videos
Timelapse videos of activities from the July & August 2007 shutdown. Click the images to view the full Quicktime video.
Images by Heidi Schweiker, videos by Pete Marenfeld. Copyright NOAO.
Elevation Drive Surfaces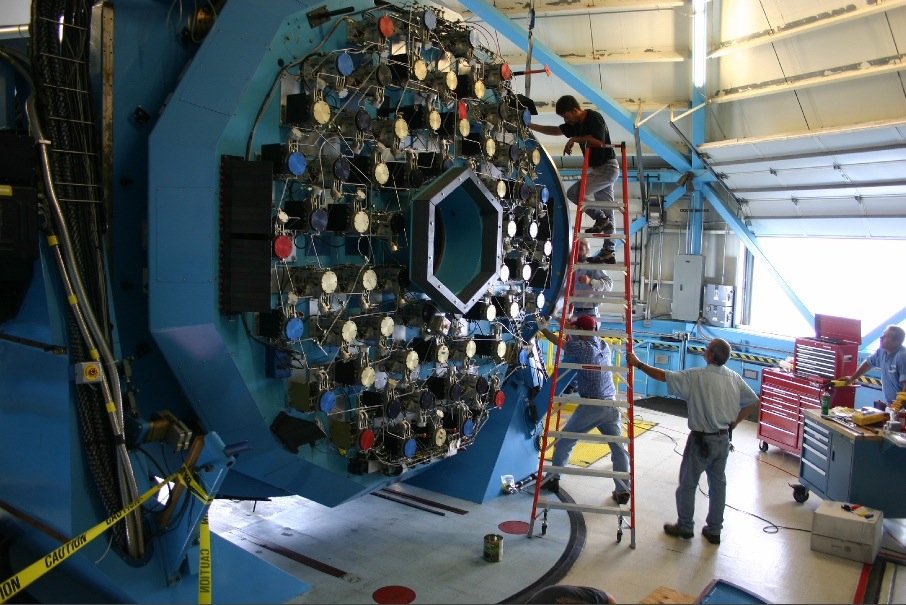 Primary Mirror Removal
Primary Mirror Installation (after aluminization)
Primary Mirror Washing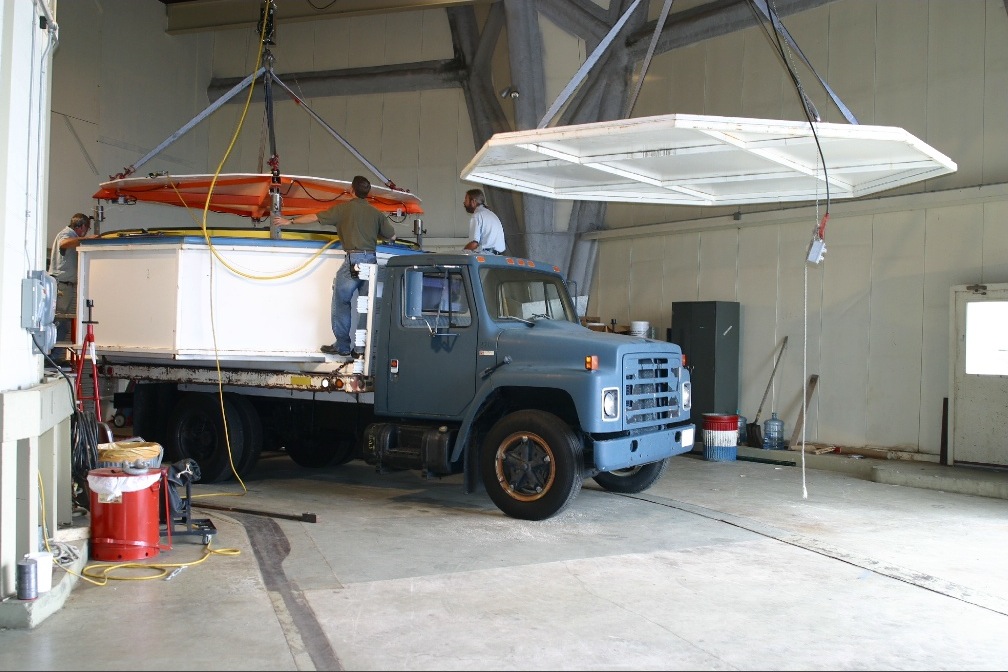 Primary Mirror Stripping
Secondary Mirror Removal
Secondary Mirror Installation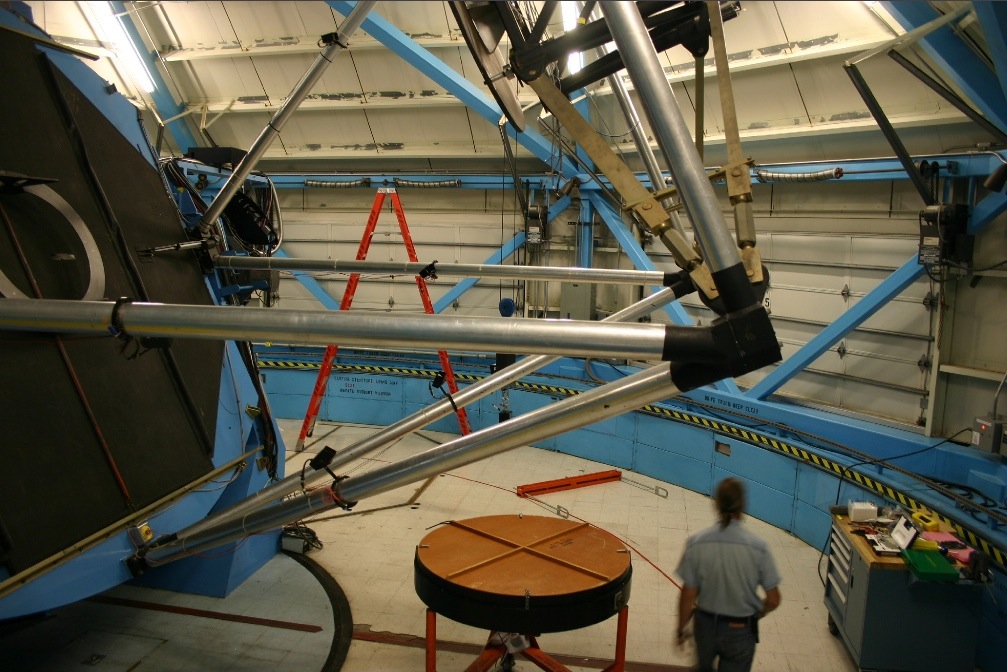 Tertiary Mirror Removal
Tertiary Mirror Installation
Last modified: 01-Apr-2014 11:46:08 MST